CLICK HERE TO GO TO HOMEPAGE
I announced my candidacy for President of the United States of America on September 5, 2005. I eventually stepped aside because of my hope for Barack Obama.

WHILE I STILL FEEL OBAMA WAS THE BEST CHOICE AVAILABLE, I am no longer completely comfortable with Barack Obama. For that reason, I am re-entering the race for President in 2012. CHECK BACK FOR UPDATES. Click pic below for original announcement .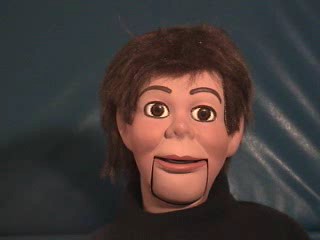 EMAIL: Cordell@DUMMYTV.COM
--------------------
CONGRATS TO PRESIDENT ELECT BARACK OBAMA!
Link to Obama historic speech with text, 8/28/2008. Click pic above.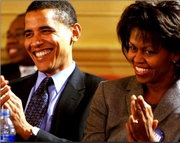 CLICK PIC TO GO TO OBAMA PAGE
-----CLICK PIC BELOW-----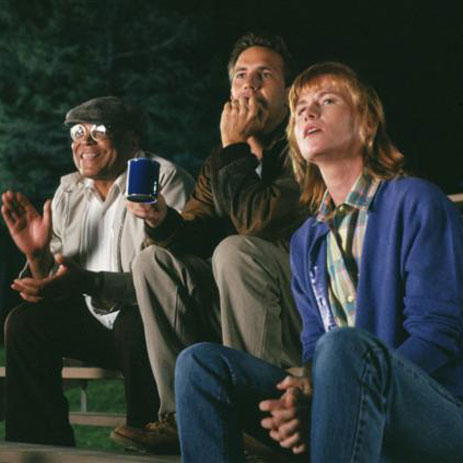 SPECIAL INTERVIEW: AMY MADIGAN FIELD OF DREAMS