click to visit:
CLICK FOR DUMMYTV FEATURED STUFF!
LOOSETALK.COM (adults only)
-----------------------------
IT'S SILLY! IT'S DESPERATE! IT IS NUTS! BUT OUT OF FRUSTRATION FOR NOT SEEING ANYONE WHO DOESN'T "SEEM" TO BE A PUPPET OR FOOL FOR BANKERS AND BIG BUSINESS...(OBAMA INCLUDED!)...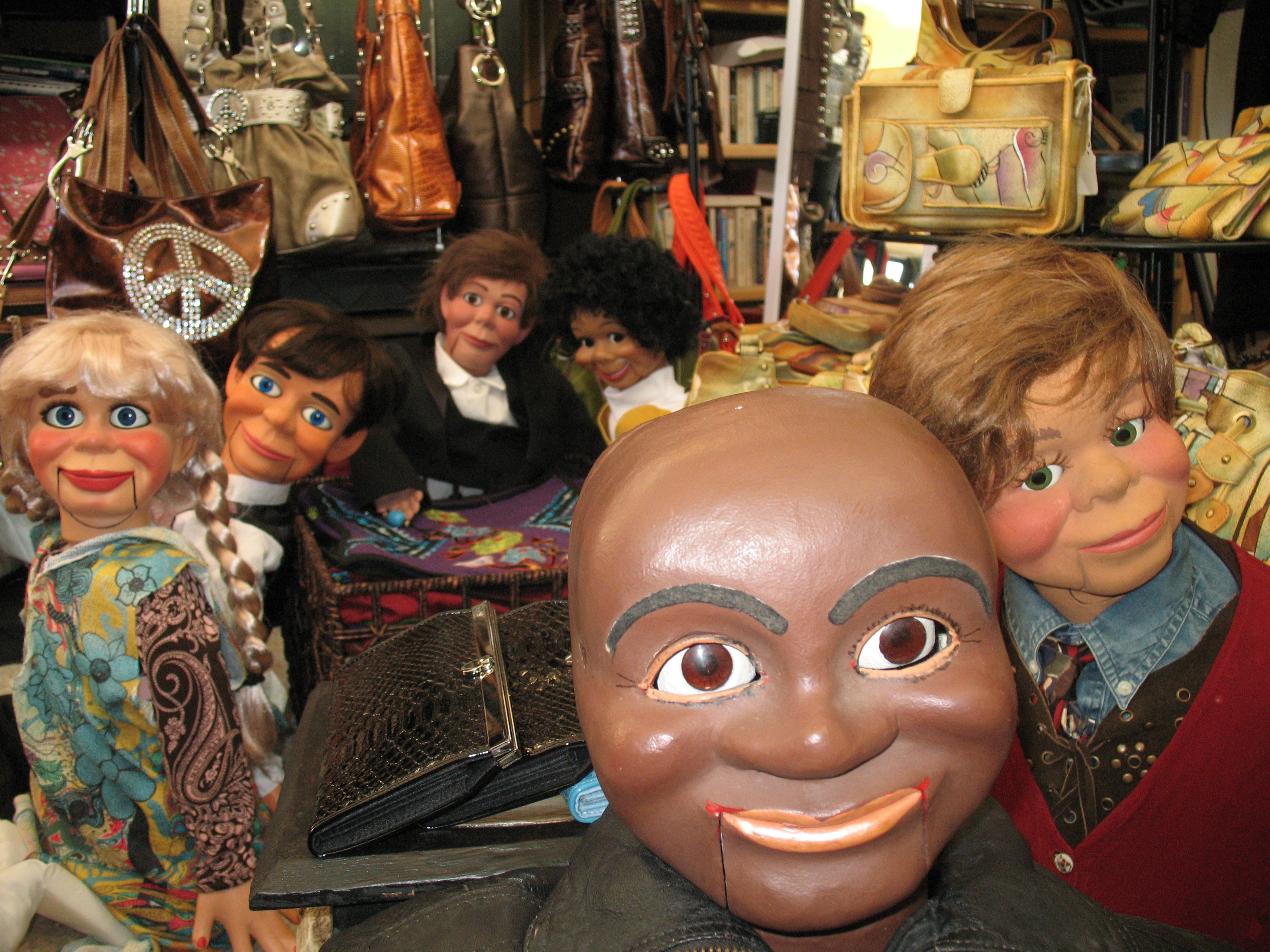 ... REV. ROSKKO JONES IS ANNOUNCING HIS RUN FOR PRESIDENT (mainly so he'll have someone to vote for that he KNOWS ain't a puppet) ROSKKO MAY BE A DUMMY, BUT HE IS NO PUPPET!
CHECK BACK FOR REV ROSKKO'S STRAIGHT DOPE ON WHAT "APPEARS" TO BE:
"BAILOUTS AND BONUSES FOR THE BIGS & ELITES AND BULLSHIT FOR THE REST"
"INDUSTRIAL COMPLEX FOREIGN POLICY FOLLY"
"IMMIGRATION & THE BORDERS SCATTER- PATTER BULLSHIT; DESIGNED TO KEEP ISSUE CONFUSED"
" PLAYING ALL KINDS OF CARDS TO GET IN OFFICE WHILE HIDING HIS BANKER/PHARMACEUTICAL/BUSINESS-AS-USUAL BUDDIES FIRST/LAST/AND IN BETWEEN ACE CARD!"
...WHILE CONCURRENTLY AND CLEVERLY PLAYING THE REST OF US WITH SMILES, POLY-POSTURING, AND EMPTY PROMISES JOKER CARD!"
...OR SO IT "SEEMS"
Click: www.DummyChannel.com
To visit our favorite new website!
On internet since June 2003
DummyTv.com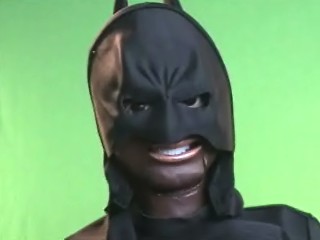 BATDUMMY...is in pre-production. Meantime, check out his "public service" announcement, click: BATDUMMY&NASA
"POISON SKY"
it's not like the
TUSKEGEE EXPERIMENTS didn't happen...click ROSKKO
WHAT IN THE WORLD ARE THEY SPRAYING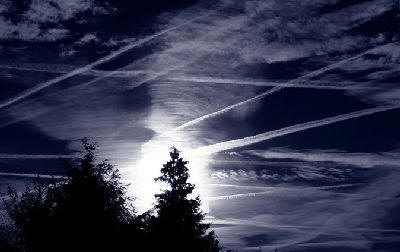 click pics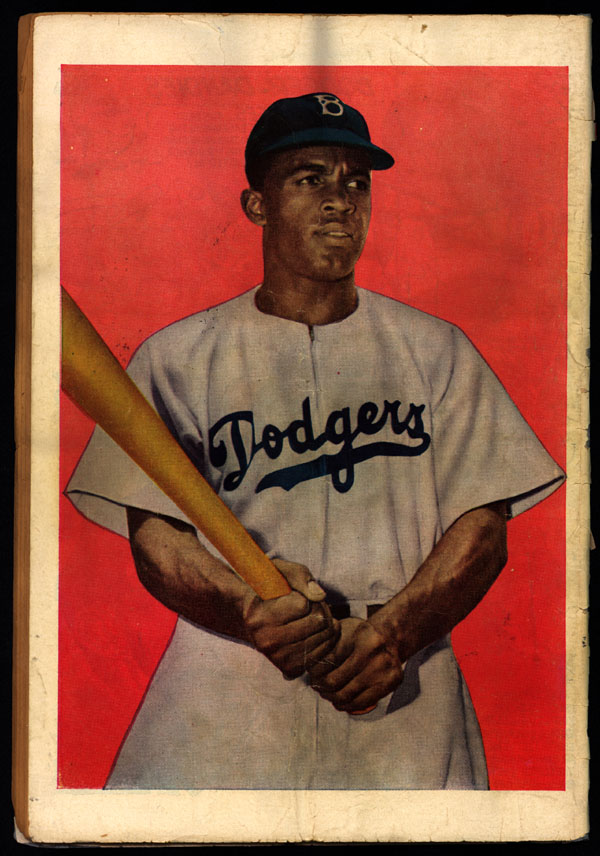 Roskko on Jackie Robinsonson

Roskko & friends wax poetic on times we live in